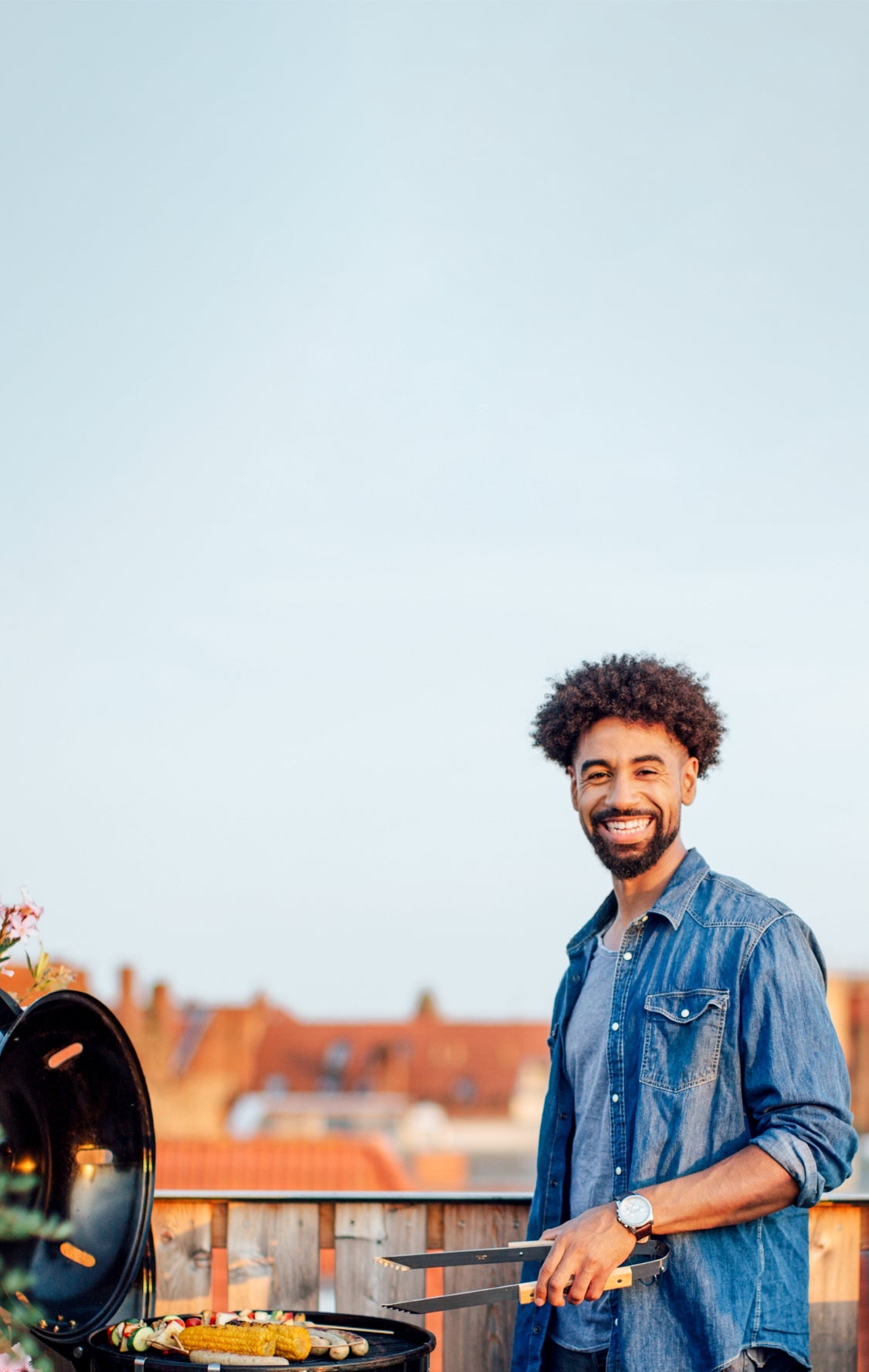 Installment Loans
When life gets tough, we make things easy
An Installment Loan can help if you're facing a larger, unexpected expense, in Alabama you may be able to borrow up to $5,000. After you receive your loan, the loan is paid back in installments. The interest on an Installment Loan accrues on a daily basis, so make sure to discuss the terms of your loan and interest rates with your easymoney Loan Expert. Installment Loans from easymoney can make facing financial hurdles easier.
Apply for an Installment Loan at an easymoney store nearby. You can get up to $5,000 in Alabama. Loan amounts vary by state and location. Give your local store a call to discuss availability and limits in your area
Your personal Installment Loan is paid back in segments called installments on a recurring basis. The terms of the loan (interest rates) and length of time you will be given to pay it back can vary, especially between different installment loan lenders. However, most loans are paid back within 24 or 36 months depending on the underwriting guidelines of the loan and how much money is borrowed.
Installment Loans can be a fantastic option even if you don't have a perfect credit score. Our goal is to help people who need it. Reach out to an easymoney Loan Expert to discuss your specific situation and to learn more about the rates, limits, and available loans near you. It's that easy.
Getting Started is Easy
We're proud to provide our Customers with a fast Installment Loan process. Once approved for an Installment Loan from easymoney, you can walk away with your cash. It's that easy!
Determine the amount you need to borrow and work with one of our expert team members to understand the loan terms, interest rates, and repayment options available for your situation before you submit an Installment Loan application. After you receive the funds, you will make payments in installments. Since you'll be paying the loan back over a period of time, the payments can prove to be more manageable.
You can make your payments according to your pay schedule and you're welcome to pay the loan off early. After you set up your loan in store, you can make future payments through our convenient, online portal. Installment Loans accrue interest daily, so paying your loan off early will lessen the total amount owed. The specific terms of your loan including the payment amount, the interest rate, and the amount you're able to receive are all determined by your unique situation. Come into the store for a quick chat with our Loan Experts. We can have you on your way quickly and easily.
Have more questions? Check out our general FAQ page for a deeper dive into all of your loan questions.
In a hurry? Don't forget you'll need these items!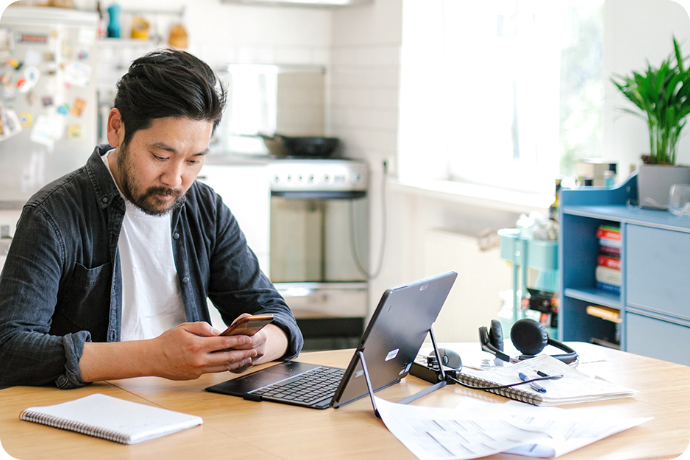 Each state's requirements are different, but you will likely need some or all of the following:
An Active Bank Account
Government-Issued Photo-ID
Proof of Income
Most Recent Bank Statement
Checking Account + Bank Routing Number
Social Security Number/ITIN
We are more than just an Installment Loan company
Check out all of the easymoney options!