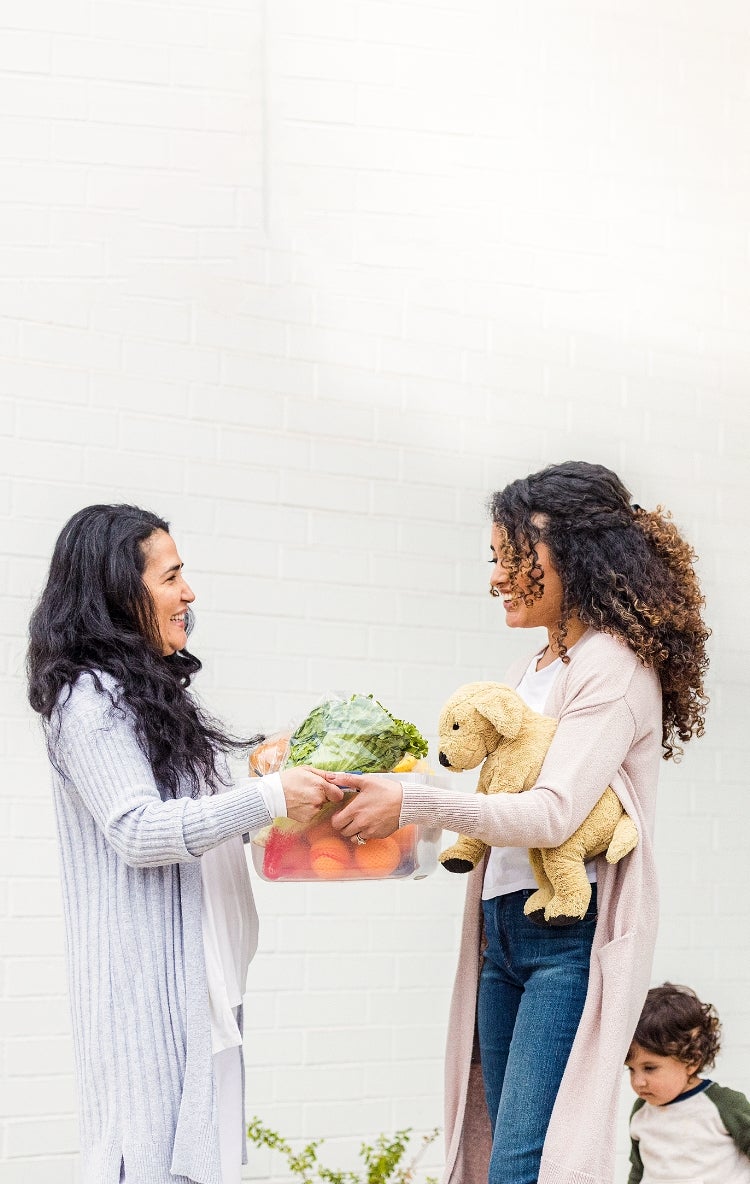 About Us
Here to help, it's what neighbors do
About easymoney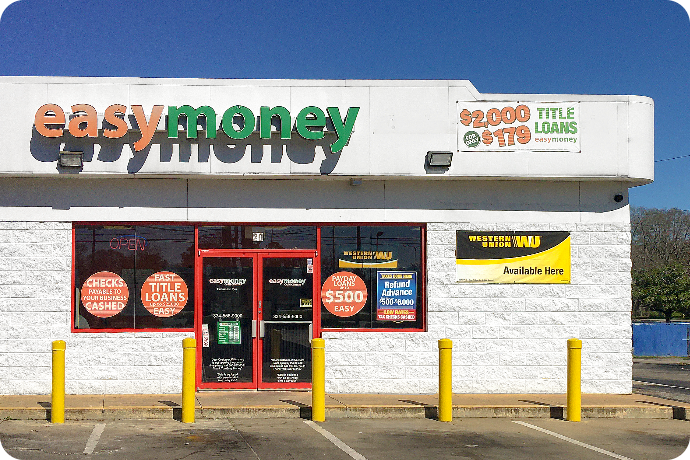 easymoney has been servicing the financial needs of the community since 2005 and we strive to be your go-to local lender and financial service provider. With 45 stores throughout Alabama and Tennessee, our mission is as simple as our name. When our neighbors need access to funds, we make the process easy.

Community Lender
We serve the community with heart because it's our community too. Our easymoney loan experts aren't just corporate employees, they are your neighbors. As a direct lender, we are committed to helping you throughout your entire financial journey, during times of celebration and during any rough patches. We're here to help you get things back on track. It's what neighbors do.

Access to cash made easy
Store Services – Check out the variety of financial services we offer for your convenience!

Loan Options – Learn more about the different types of easymoney loans you can apply for.

Not in Alabama or Tennessee?– Our friends at Speedy Cash can help you apply for a loan online.