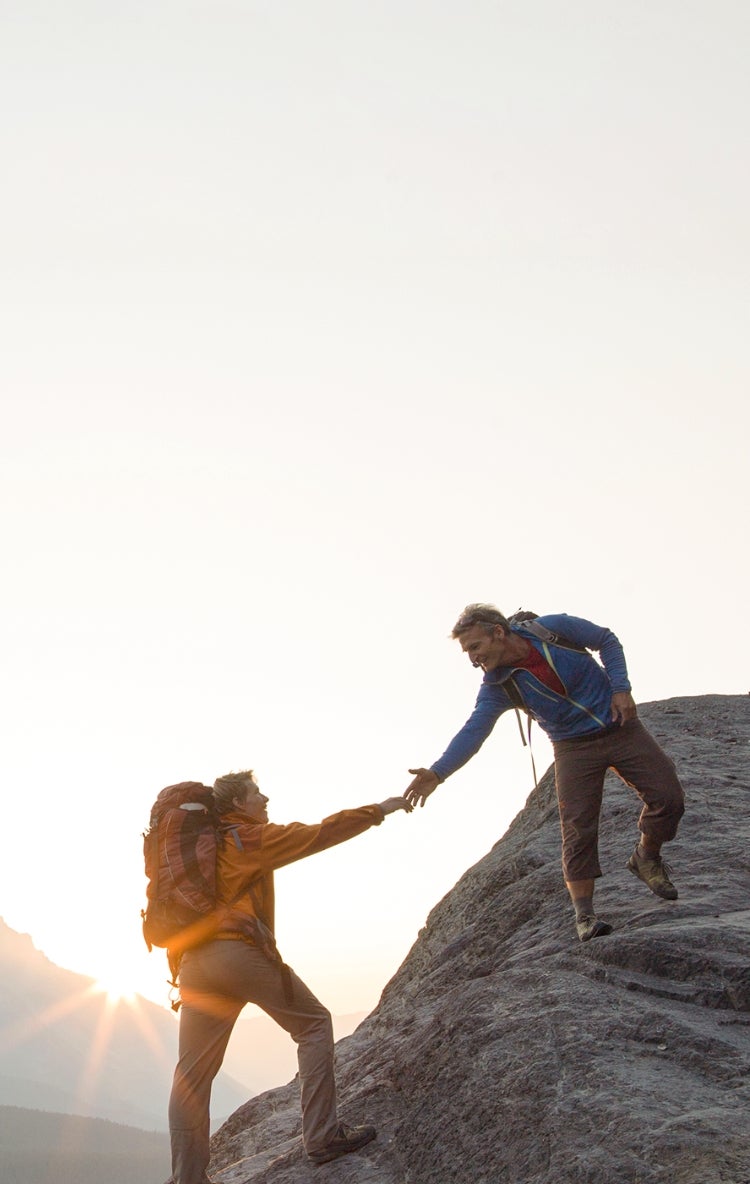 Line of Credit
Ongoing expenses? We can help with that!
For now, only our Tennessee customers can apply in-store for a Line of Credit – or as we like to call it - a Flex Line of Credit, which provides access to cash as you need it. You will receive a credit limit and can draw the funds if and when you need to. Once you're approved you decide how much to borrow from your credit limit, and you won't need to re-apply!
Our application process determines how much you qualify for with a personal Line of Credit. This can range from $50 - $4000 in Tennessee.
You can repay your balance online or in-store and do not have to pay off the entire balance all at once every month. You can pay at your own pace as long as you make the minimum payment.
When you need additional cash, simply request a draw from your account and you'll receive funds as long as the amount requested does not exceed your Flex Line of Credit limit.
Getting Started is Easy
When you are approved for an Installment Loan, you will receive a one-time cash payment to spend as needed and repay it monthly- as agreed upon in your contract. On the other hand, a Flex Line of Credit provides you with flexibility. You can draw as much or as little of your funds as you'd like from your credit limit. It is an ongoing source of funds you can draw from. Then, as you repay, you may draw again from your Line of Credit.
You'll need to walk through the Line of Credit application process with our team of Loan Experts. After you're approved for an open Line of Credit, you can gain immediate access to funds and leave the store with cash in hand
One of the many benefits to a Flex Line of Credit is that your access to funds is open-ended. If you'd like to close your account, you will have to call us after reviewing your Line of Credit agreement. If you have available credit, you have available funds that you can draw at any time!
Have more questions? Check out our general FAQ page for a deeper dive into all of your loan questions.
In a hurry? Don't forget you'll need these items!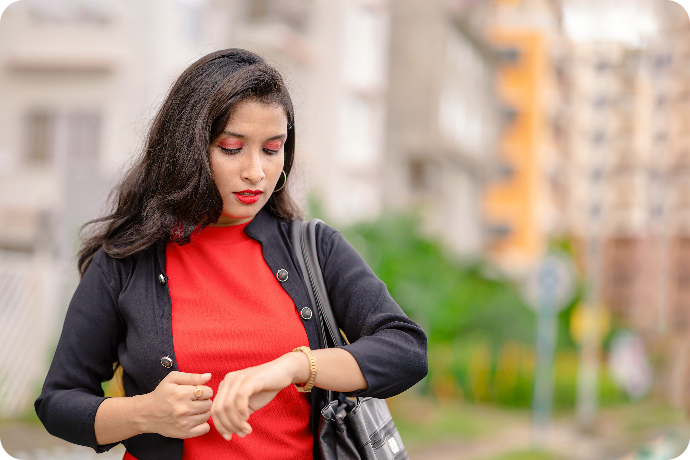 Each state's requirements are different, but you will likely need some or all of the following:
An Active Bank Account
Government-Issued Photo-ID
Proof of Income
Most Recent Bank Statement
Checking Account + Bank Routing Number
Social Security Number/ITIN
We offer various loan options to fit your specific needs.
Check out all of the easymoney options!