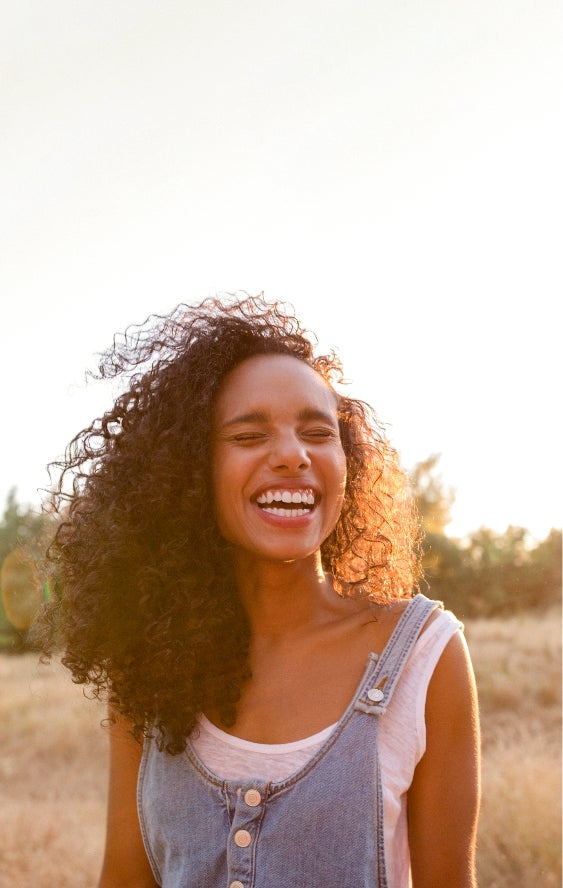 Access to cash made easy
Skip the hassle, come into your local easymoney
Why easymoney?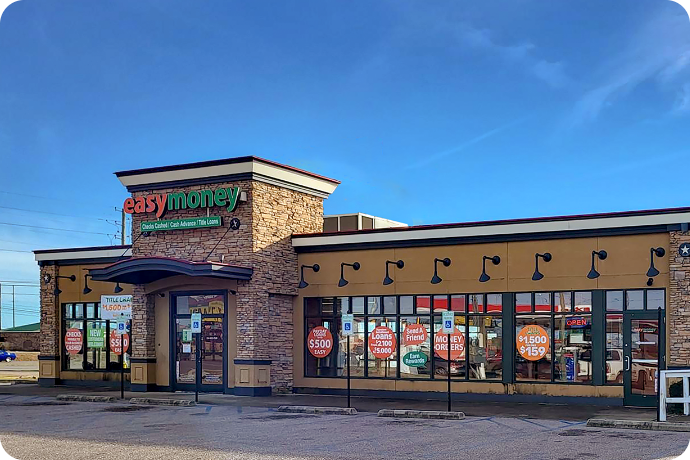 Look, life happens. And when it does, we're happy to help make things a little easier as your go-to community lender. Our team of easymoney Loan Experts understand your community, because it's their community too. They are standing by ready to help when you need them, so you can get back on track and focus on the things that really matter. The easymoney cash centers in Alabama and Tennessee are always just around the corner.
Our easymoney Loan Experts are committed to providing exceptional customer service to everyone who walks through our doors. We are a local lender and provide great experiences for customers in need. When you need access to cash, we aim to make it easy.
It gets even better! Not only do we have great loan options, but we offer money orders, check cashing and more! Visit us to learn more about our store services.